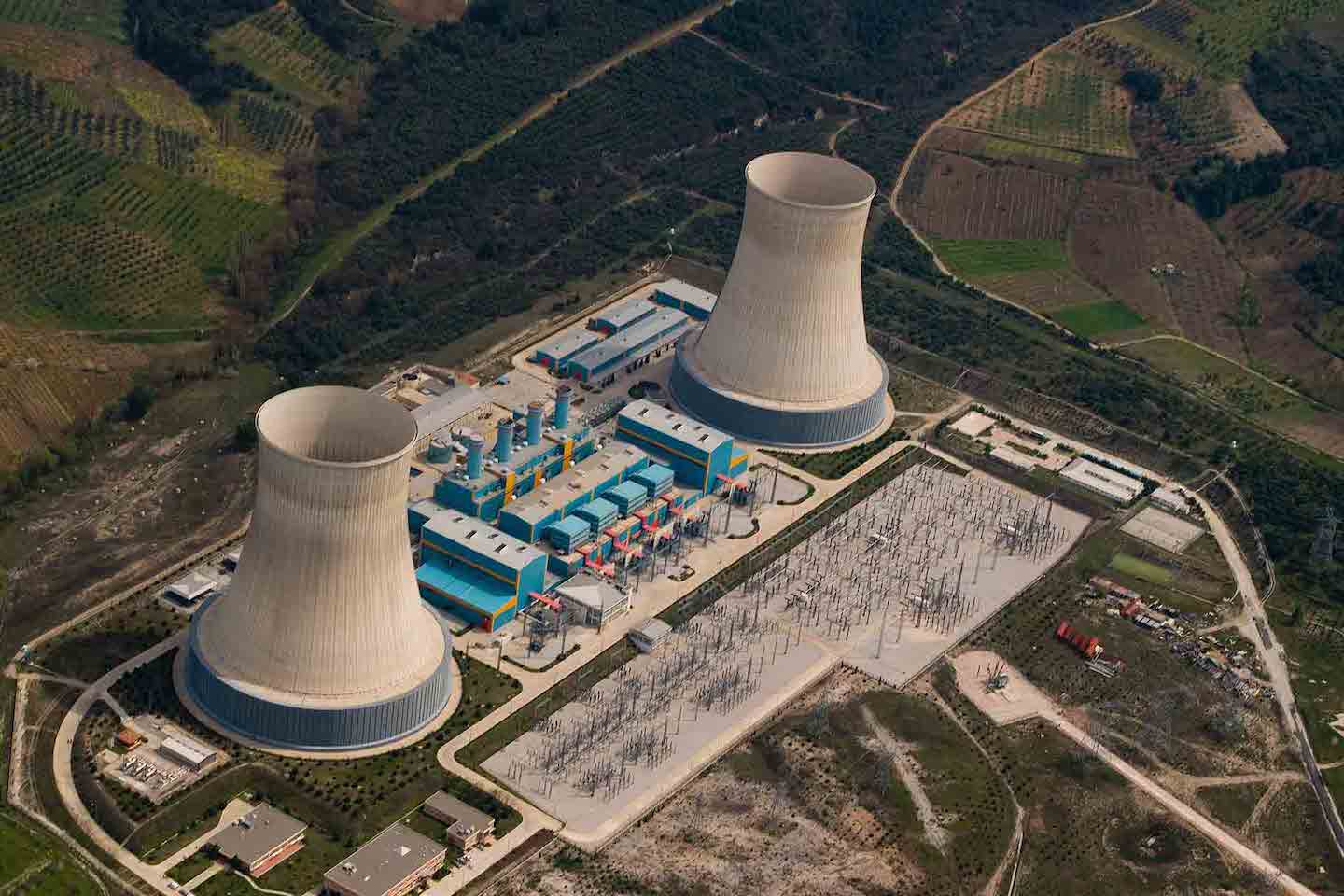 / 2017
Preparation of static calculations and reinforced concrete application projects of 154 kVA and 380 kVA switchyards located in the facility.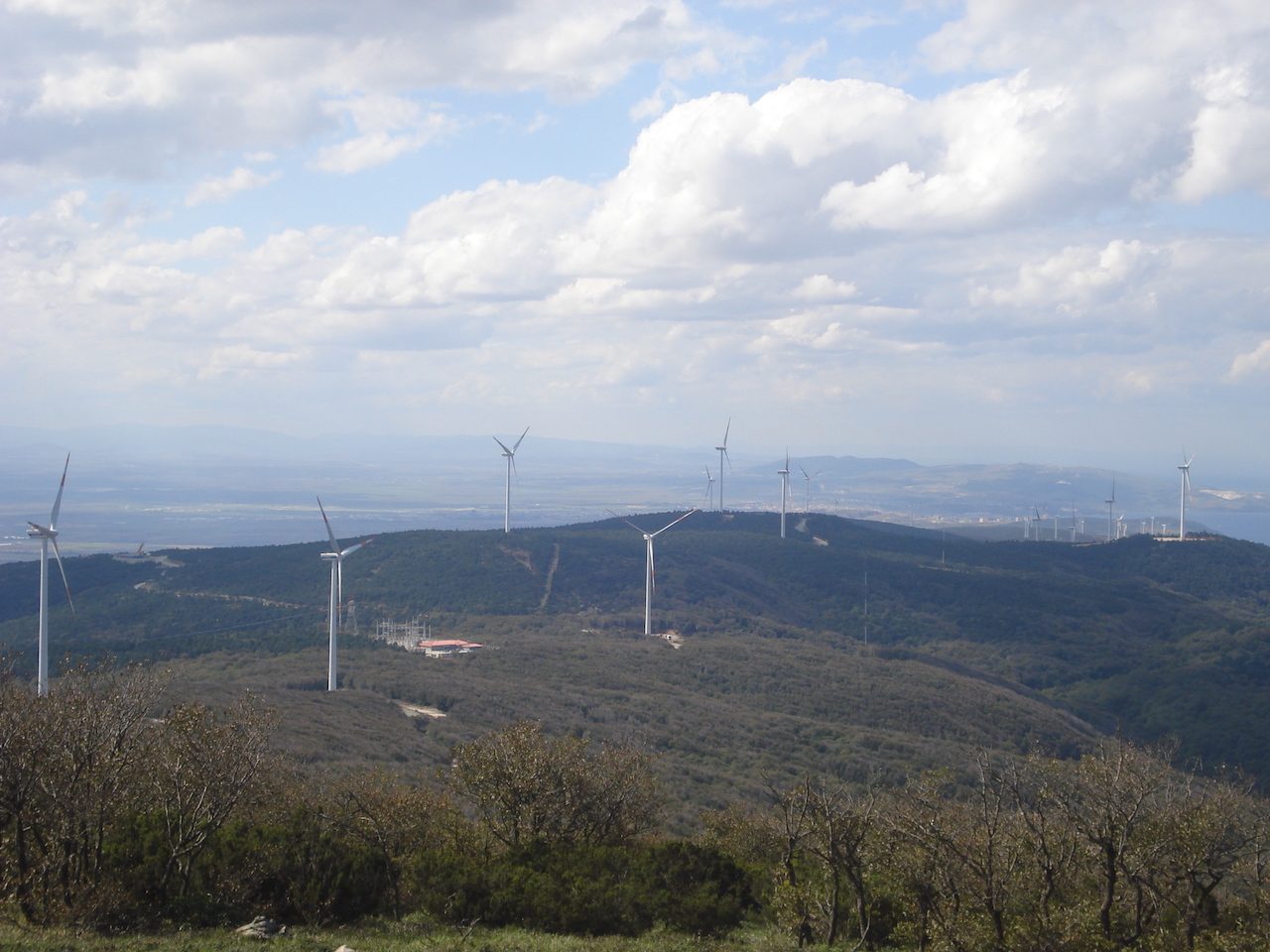 / 2017
Preparation of foundation projects of Wind Turbine Plants for various energy production clients.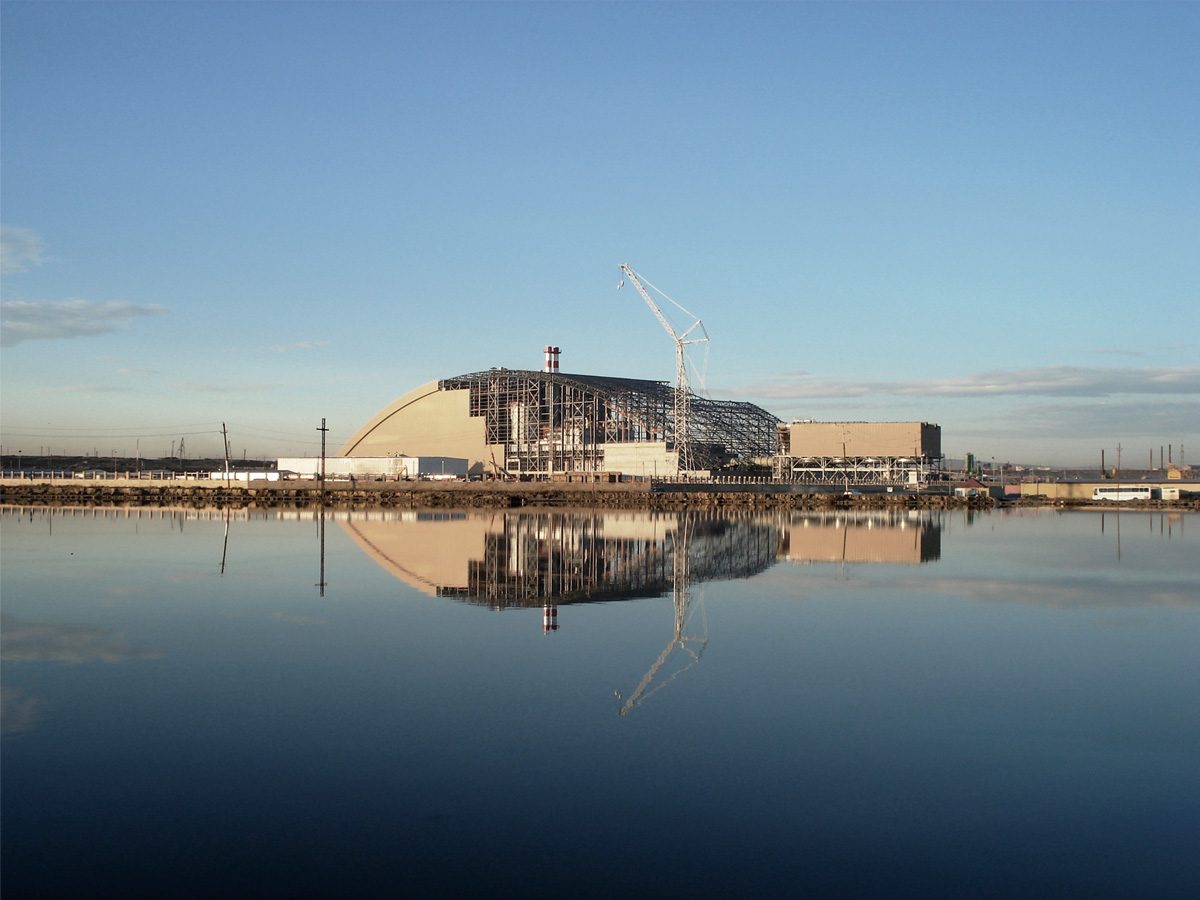 / 2017
Preparation of architectural, reinforced concrete, steel construction application projects of the largest "Waste Incineration and Grinding Facility" in the region. As a non-hazardous waste incineration plant, the plant has an annual capacity of 500,000 tons of solid waste.