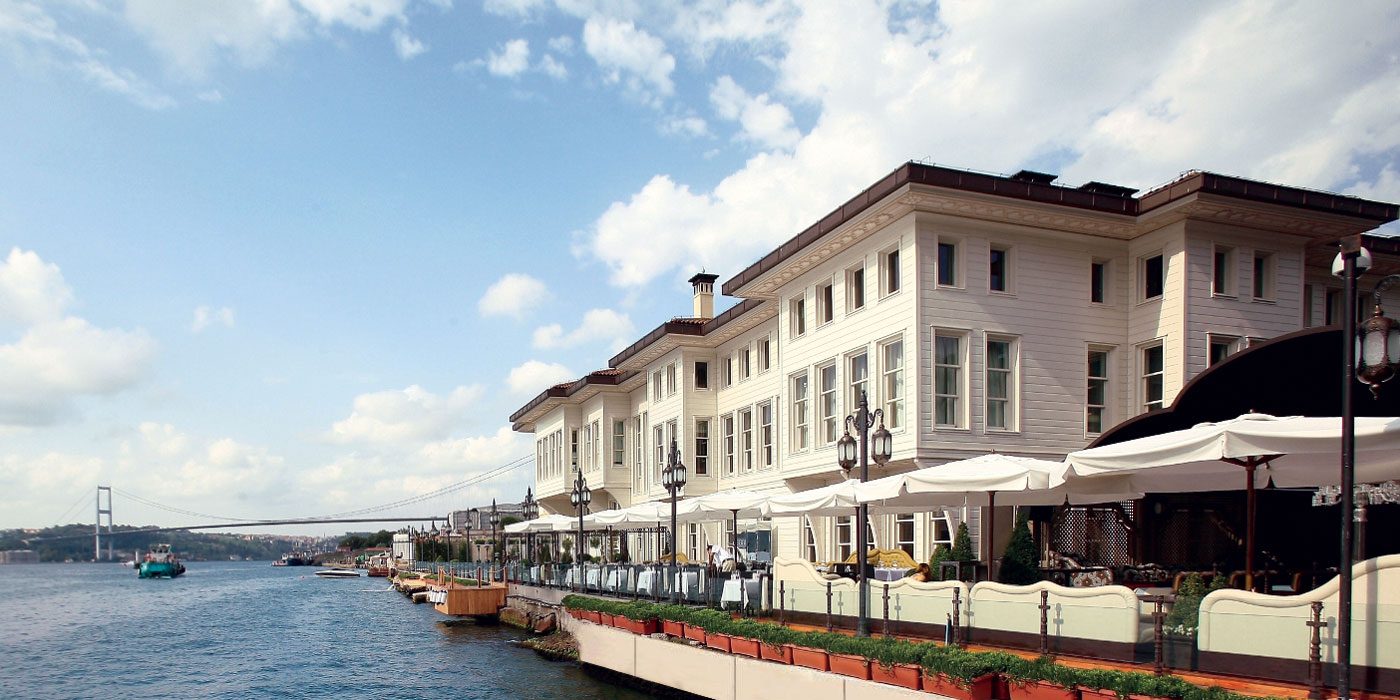 / 2017
Within the scope of Muhsinzade Yalısı Restoration Project, preparation of the necessary renovation projects in the main building, served as Boutique Hotel SPA, preparation of static calculations, reinforced concrete application projects of pools and additional service structures consisting of 2 floors on three sides of the main building.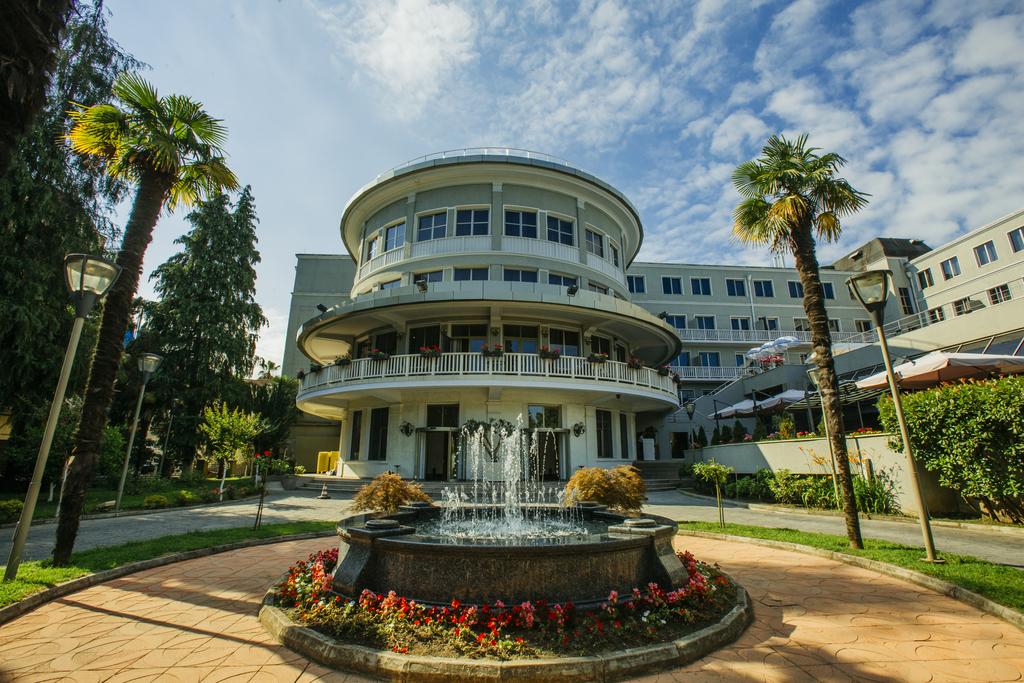 / 2017
Static calculation of existing hotel building constructed in Stalin-era, preparation of restoration and strengthening projects, reinforced concrete and steel application projects of swimming pool and additional buildings for the new intended use.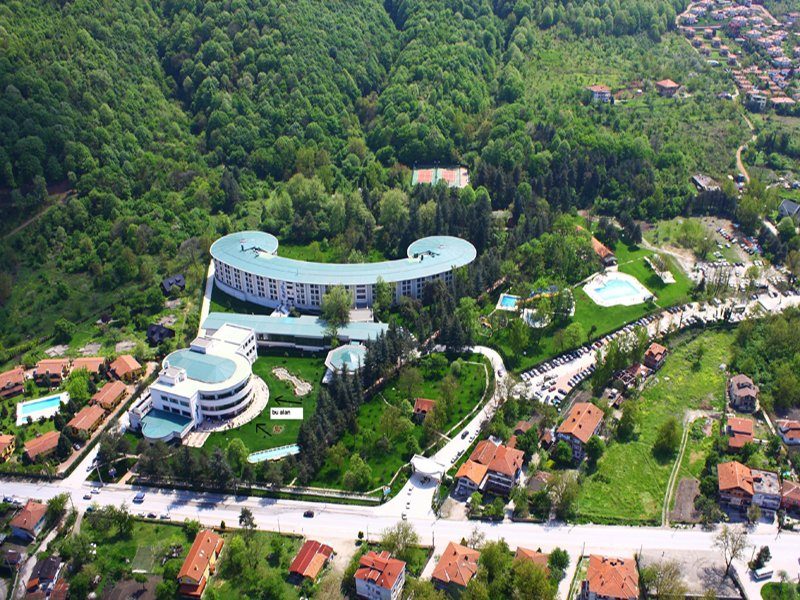 / 2017
Preparing projects of static calculations and reinforced concrete applications and infrastructures (waste water, rain water, clean water transmission lines) of a 650 bed capacity hotel with a covered area of 36 000 m2 on 90 000 m2 land.